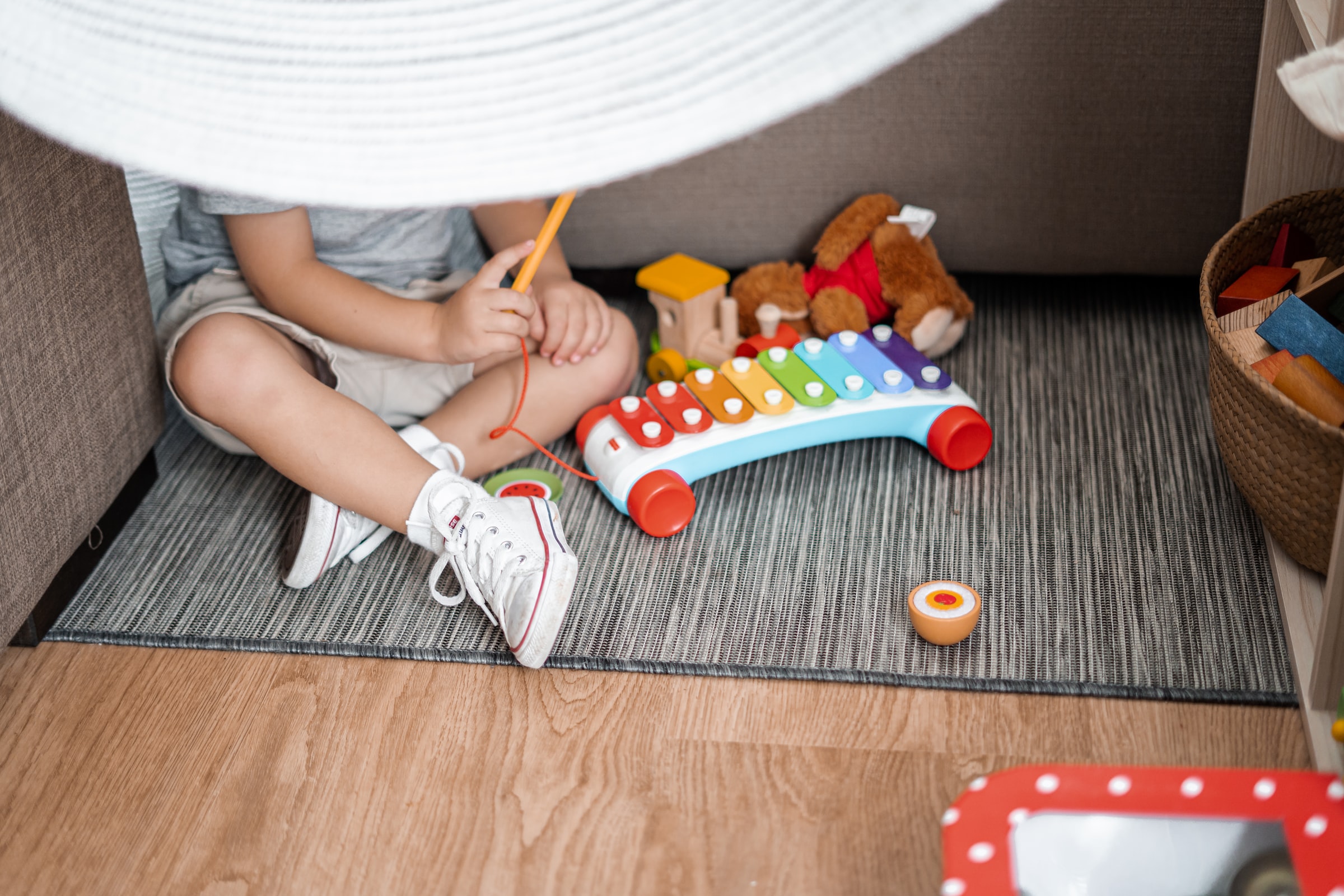 DREAM CATCHERS DAY NURSERIES
High quality childcare from
birth to five years.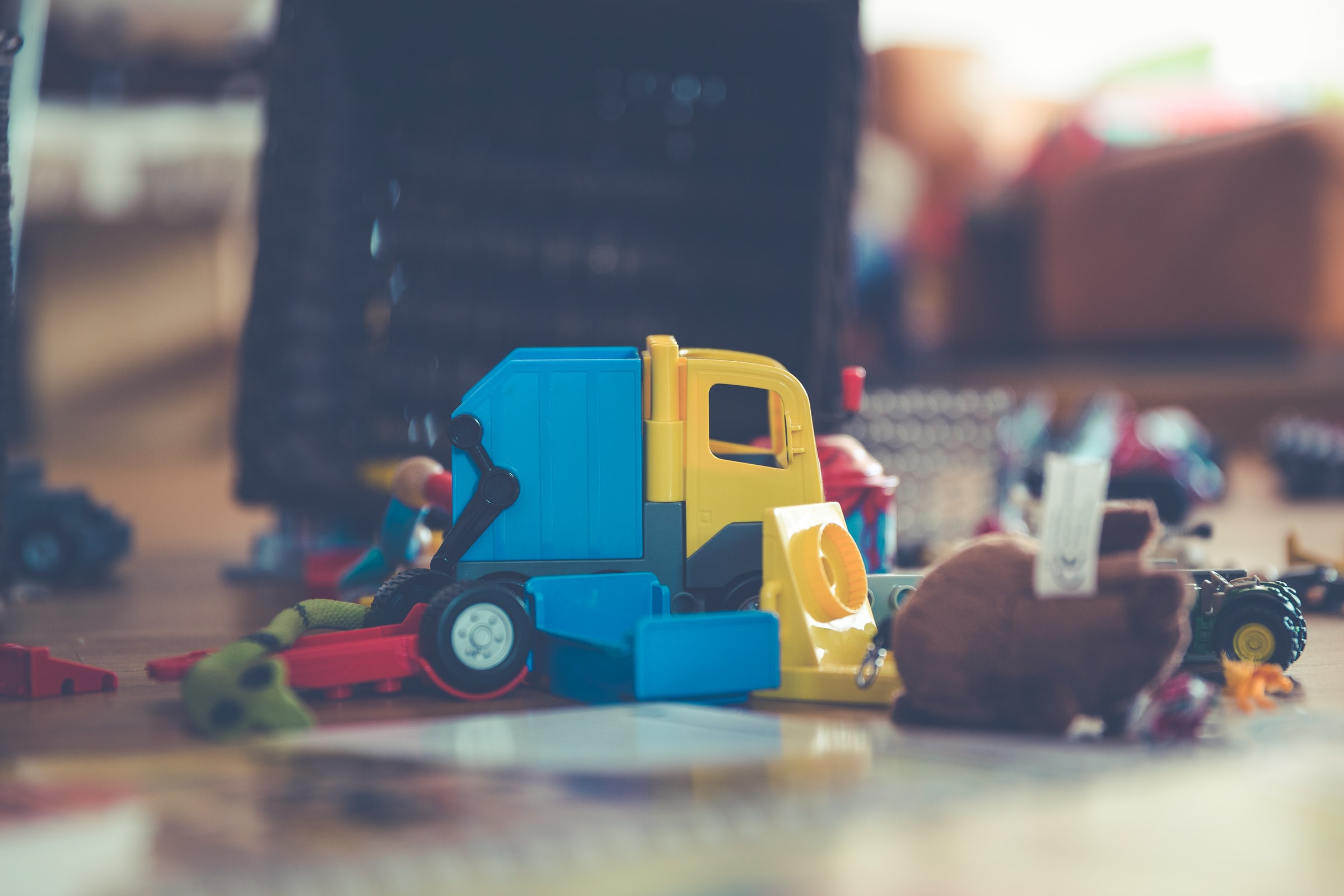 DREAM CATCHERS DAY NURSERIES
Choose from two
different locations.
Our nurseries are based at Stag and Parkgate in Rotherham.
Our Nurseries
Stag: 336A Herringthorpe Valley Rd, Rotherham S65 3AB
Parkgate: Unit 3, Stone Row Way, Rotherham Road, Rotherham S60 1SG
Opening Hours
Open from 8.00am to 6.00pm, Monday to Friday.
Different sessions are available for all age groups
Welcome to Dream Catchers!
Our nurseries provide a family orientated, home from home environment with a service that provides high quality childcare to children from birth to five years of age.
Our teams are highly skilled with a strong depth of experience and qualifications.  As early childhood professionals we work hard to ensure that we provide a secure, warm and stimulating environment. Working alongside Parents and Carers is paramount to ensure that we meet the needs of all children in our care. Both nurseries offer a supportive and helpful service to all families within our settings and we will go the extra mile to support you and your family.
Where work and play come together
If you are looking for a warm and welcoming nursery for your child, look no further! At Dream Catchers Day Nurseries, we will ensure your child thrives in a warm and positive environment, cared for by dedicated and passionate staff.
What We Offer
The Commitment
We provide a safe, nurturing and developmentally appropriate learning environment for children. We strive to appreciate and respect each child's uniqueness in learning styles and his/her pace in intellectual & physical growth. Our Staff focuses on each child's individual needs and promote his/her development through providing educational and age-appropriate programs.
Activities
We provide a range of activities planned to meet children's specific interests and developmental levels. We have a strong focus on developing language and communication alongside developing social and emotional skills, building strong respectful relationships. Our main priority is that children are cared for in a safe, warm and caring environment where they enjoy fun and enriching experiences. We appreciate that children thrive when they are having a great time and being provided with activities that stimulate their curiosity.
Outings
We enjoy going on outings at nursery as we find these can be stimulating and educational, even a short visit to the shops can provide children with the opportunity to learn about road safety, money, what we need to buy to make meals, where food comes from and good manners. We also go to the local park, play areas, pet shop, library and occasionally trips on local buses and trams.
Programs
We use the Emag system (this is a Rotherham based system that consists of an individual tracker and a learning journey) to track our children's progress. The information in these can be passed onto schools as children move, ensuring that the schools have a good idea of where your child is in terms of development. Our Staff focus on each child's individual needs and promote his/her development through providing educational and age-appropriate activities. We have review meetings with parents / carers to discuss progress and next steps of learning. We can also email a copy of your child's tracker and Learning Journey to keep you up to date with your child's progress.
Our Club
Our Holiday Club provides a fun and stimulating environment where children can meet up with their friends and enjoy a range of outings and activities.  Our relaxed and enjoyable approach ensures that the children have the best time.  Please contact us for further information.
Our Management Team
We have an excellent staff to child ratio at Dream Catchers which ensures that each child receives the attention they need.
What Parents Say My daughter absolutely adores her time at nursery. She has progressed immensely in so many areas. As an only child, the chance to meet so many other children and play and learn together on a regular basis has had a massive impact on her socially. She especially likes to help care for the babies and toddlers and always tells me what she has been doing. The staff are incredible and she loves them all. They have taught her so much and she loves them like her own family.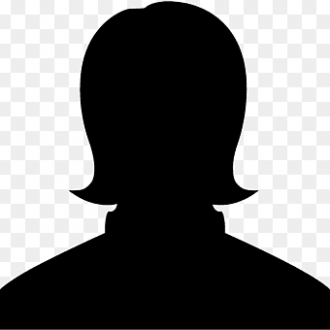 I couldn't recommend dream catchers enough. My daughter has been there since she was 9 months old, and has loved it from the get go, and now my son is there too and also loving it. The staff treat the kids like family, I really feel like both my kids (and all the other kids in their care,) are loved and cherished. They learn loads and do lots of fun activities, and any time we've needed additional support the staff have been falling over themselves to provide it.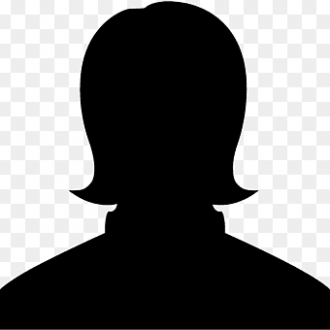 Amazing staff, amazing nursery!! My son has been at dreamcatchers for over a year now! He absolutely loves going and has loads of fun! They keep you in the know sending and posting lots of pictures of what they have been up to. He loves to sing and dance at school and eats lots of yummy food. Highly recommend to anyone needing a nursery.
My little girl has been attending dream catchers day nursery (parkgate) since she was 6 months old, she will be two next month. Her development has come on leaps and bounds since going here and she loves going there too. All the staff here are amazing and have the children's best interest at heart. I would highly recommend this nursery to anyone!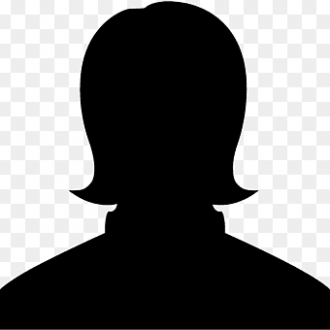 My son has been coming here from the day they opened their doors…he absolutely loves it here he will be sad to leave when it's time for big school…and the staff are amazing with him and very accommodating if and when needed…would highly recommend. Such a lovely clean, friendly caring environment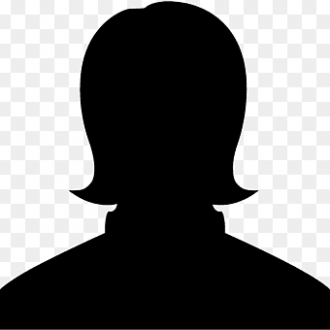 When your child comes home and naps with a smile, you know you have made the right choice. if your looking for a setting your child will remember for all the right reasons, then look no further. Every member of staff is like a family member, they dont just look after your precious offspring, they care.
My twins have been going since january and they love it. Everyone is so kind there and always make the effort to let you know what they have been doing through the day and what they have eaten. My little boy was a bit sceptical about going but has loved it ever since. They provide good hearty meals as well which is great. Even got my fussy little girl to try different foods so that's a win for me. Couldnt recommend this nursery enough!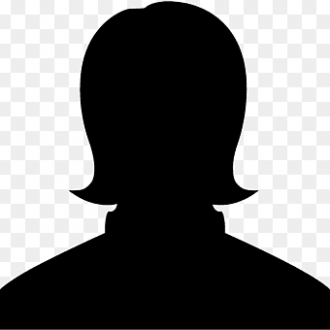 My little girl as been going to this nursery since July and honest to god I was a little worried as she as only been left with my parents so didn't know how she would settle but what can I say she settled in fantastic all the staff are fantastic and I don't worry what so ever she goes in with a big smile and comes out with an even bigger one😁 I can't thank you all enough with how amazing you have been and how much my little girl as come on such a beautiful little nursery